ONGOING:
Saturday morning get togethers at the Miracle Grounds Farm.
The Little Free Library is up.
Volunteering opportunities available at the Miracle Grounds farm.
MARK YOUR CALENDAR:
Here are some of the lovely flowers you will see when you go!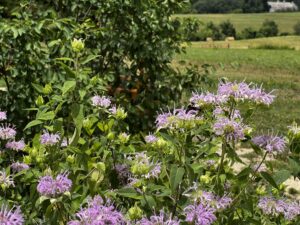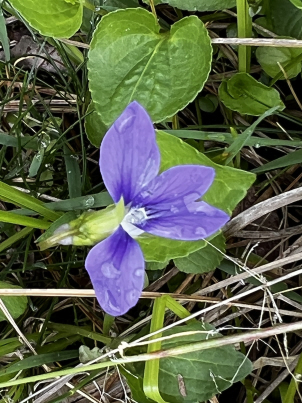 June 23, 2022 from 5:30-7:30: Integrated Pest Management meeting. Join N.C. Cooperative Extension and Miracle Grounds Farm at Crossnore Communities for Children at the Miracle Grounds Farm, 1001 Reynolda Road in Winston Salem, NC, for this in-person, interactive program. Learn how IPM can be used to create efficient and ecologically sound management plans through a combination of biological, mechanical, cultural, and chemical controls.
June 25, 2022 at 9:00am: Start of Seeds Pick Up Day from Wild Ones Central North Carolina office on Reynolda Road
July 1: The Resilient Wildflower Project begins
July 9 from 8:30-9:30 am: Weekly Yoga class begins. This is part of the Resilient Wildflower Project at the Miracle Growth Farm and streamed live on The Resilient Wildflower Facebook page.
July 11, 2022 at 6pm, online. Book Discussion: Bringing Nature Home by Doug Tallamy. Discussion Leader: Siham Muntasser.
September 29, 2022 from 7:00pm-9:00 pm: Dr. Doug Tallamy Lecture, Burlington
October 2th, 2022: Miracle Growth of the Resilient Wildflower Celebration Day