MISSION:
The Wild Ones Central North Carolina chapter promotes environmentally sound practices to preserve biodiversity and ecosystem resilience through the preservation, restoration, and establishment of native plant communities.
COUNTIES SERVED:
Our chapter serves communities in Alexander, Alleghany, Ashe, Avery, Burke, Caldwell, Caswell, Davidson, Davie, Forsyth, Guilford, Mitchell, Randolph, Rockingham, Rowan, Stokes, Surry, Watauga, Wilkes, and Yadkin counties.
OFFICERS:
President:
Vice President:
Secretary:
Treasurer:
Membership Chair:
Brand, Media and Marketing:
Website:

Siham Muntasser
Kim Hombs
Cheryl Ann Ward
Rebecca Oshige
Julie Collins and Shashi Madan
Rene Victoria Lofland
Siham Muntasser
BOARD MEETINGS:
We meet monthly on the first Tuesday of the month from 6:00-7:00pm. These meetings are a mix of virtual and in person.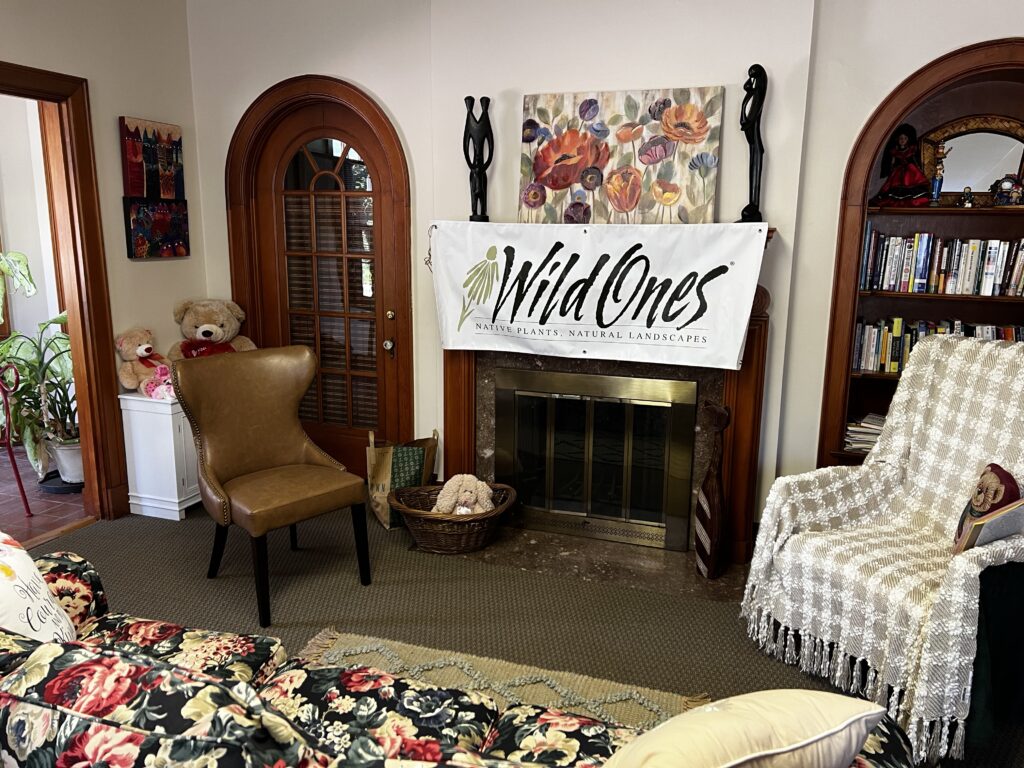 CONTACT US:
Contact Person: Siham Muntasser
Email: [email protected]
WILD ONES CNC BYLAWS: