Our Chapter wishes to create a refuge and a sanctuary for all of us to use to nurture and heal our spirit, body, and mind. We couldn't think of a better place than nature to seek and find peace, delight, and joy. Luckily, for us living in North Carolina, surrounded with so much natural beauty, this is not a difficult task. If in the process we get to enjoy ourselves, move our bodies, breathe fresh air, and eat and drink healthier, we receive a bonus. Spending time in nature clearly has many benefits. We also heal and provide healing for others.
This is a link to a recently published article highlighting this concept: https://authors.elsevier.com/a/1gtEg5WdZgMUb2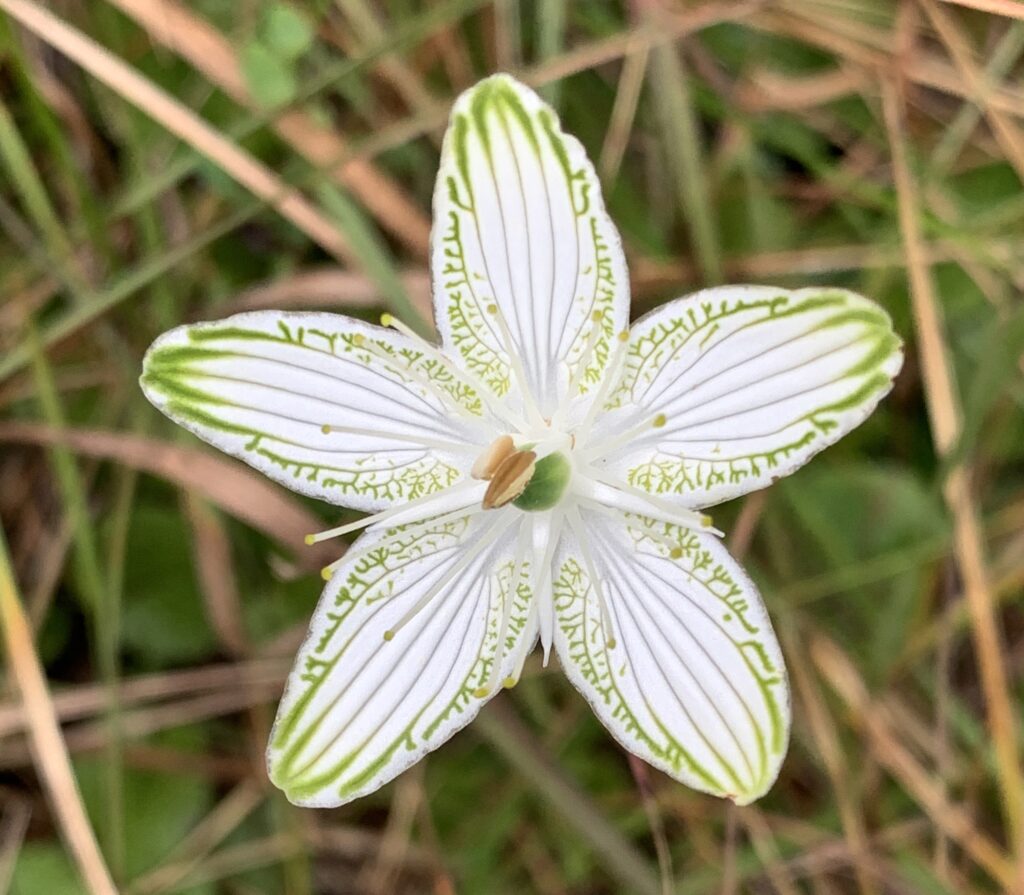 In botany, the term "cues to care" is a phrase used to describe actions undertaken by humans that indicate a landscape is well cared for and meets cultural expectations for maintenance. Cues to Care is a term coined by Joan Nassauer in a paper titled "Messy Ecosystems, Orderly Frames" (Nassauer 1995).